Businesses nowadays consider application migration as a preferable option to getting greater flexibility, scalability, and agility by transferring apps into the cloud. By moving software from a particular computing environment to another, the value of that software will be multiplied and businesses will be significantly benefitted.
Considering the time frame for successfully migrating an app without reengineering or re-architecting, it takes around four to eight months.
As far as the fundamental steps are concerned, we following the following sequence-
collection of migration prerequisite data ˃ planning ˃ designing ˃ updating app architecture ˃ mock migration ˃ testing of mock migration ˃ final migration ˃ final testing ˃ withdrawing of unwanted application parts ˃ support.
We incorporate a team of wide-ranging experts such as project managers, business analysts, cloud solution architects, DevOps, software and database engineers, and IT security professionals that will smoothen the process of app migration.
The cost of the migration process varies based on the size of the application. A small app requires a $50,000 investment, however for a medium-large app you ought to invest $200,000 to $ 500,000.
Sample Sequence of Application Migration Stages
Collection of Prerequisite for App Migration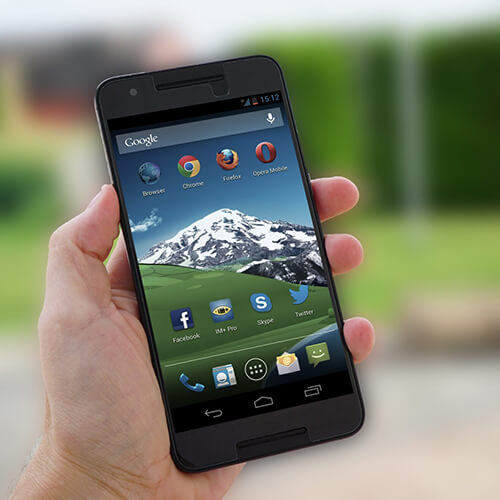 Time frame: 1 to 2 months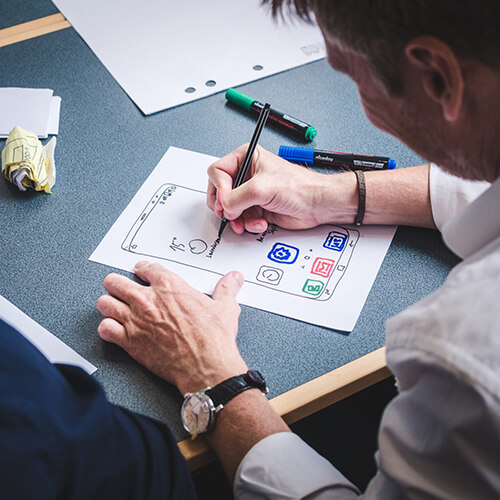 Updating App Architecture & Code (excluding purchased enterprise apps) & Data Migration
Time frame: depends on the depth of change (updating app design and code)
Time frame: 3 to 10 weeks (data migration)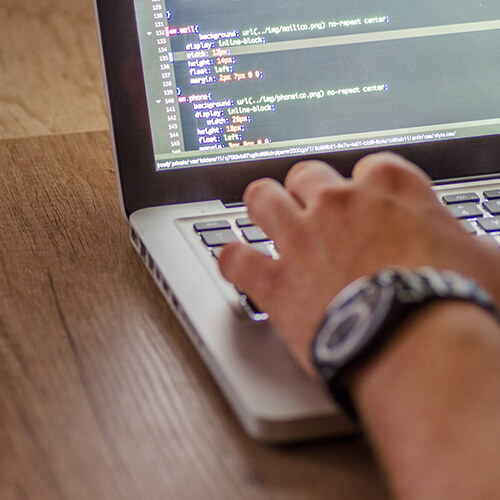 Final Migration & Final Testing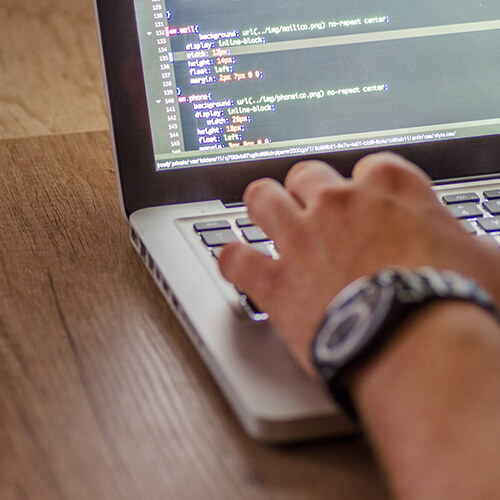 Withdrawing of Unwanted Application Parts
Skills Required for an App Migration Project
Sourcing Models for Application Migration
Pros

Full control over the app migration process.
Ensure team productivity.
Cons
To fill up the gap, you need to hire specialists who won't be helpful otherwise after the migration process.
The budget will be hampered if you hire.
Suffer from a lot of burdens and lose focus on other core business affairs.
Bear the pain of managerial and hiring efforts.
Partial or full outsourcing of technical resources
Pros

The in-house team is aware of the current software environment and accesses the assets easily.
The outsourced team will offer expert guidance on every matter related to app migration and fill up the gap if any.
Cons
You're supposed to bear the burden of partial/full team coordination, quality control, and risk management tasks.
Full migration process outsourcing
Pros

Share the burden with a vendor that takes full responsibility.
Fully established app migration frameworks.
Cons
The higher risk involved as far as migration or modernization is concerned.
Cost of Application Migration to the Cloud
Moving the app to the cloud will cost you an amount (generally charged higher by other companies), but with us, that amount will be affordable and just.
Major migration cost factors
The key factors responsible for the major migration cost are:
A number of applications are to be migrated.
The complexity involved in the app migration process.
Data involved.
App migration option- public, private, and hybrid.
Life span & migration readiness of the app.
Availability demands.
Demand for code-level modification and high-level programming language.
Migration automation cost and extent.
Life span & migration readiness of the app.
Testing coverage for unit, system, and performance.
Cloud services price.
Major post-migration cost factors
Infrastructure cost- app and its infrastructure support
Maintenance cost.
Training of IT supports the team.
Cons
You're supposed to bear the burden of partial/full team coordination, quality control, and risk management tasks.
The web-based application developed by the team of LIVYOUNG was stunning. They faced several issues while developing this project. But, they overcame them and submitted it on time. The team has all the required skills and ability to solve all the issues and meet the client's expectations. They highlight the safety that they provide their clients with.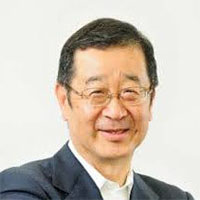 Hiroto Yamamoto
Project Delivery Manager
I had the experience of engaging LIVYOUNG services for one of the custom software which my organization wanted to develop. Good thing is they are based in India as well as Germany which perfectly suited us. For me it was easy to manage locally and the management to have peace of mind since they are German. I visited their offices in Pune and have been pretty satisfied with the clear analysis, timely execution and keeping things under budget. This testimonial is my Thank You note to LIVYOUNG.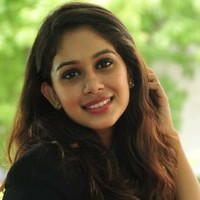 Aashika Gupta
Market Research Analyst at Gothman Research Group
We have been looking for a good app development agency to help us get our mobile app developed in California. We came across LIVYOUNG through one of the popular platforms clutch and we decided to hire them to get robust app solutions for Android and iOS devices. Finally, the dedicated development team has developed a perfect solution in the given timeline. It is exactly the reflection of what we have expected. Very experienced team, I really appreciate their efforts and look forward to work with the next project.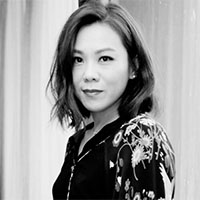 Tanya Chua
Magento Developer at CYBAGE SOFTWARE PVT. LTD
We got best-in-class developers on sharing basis within a few months from Livyoung. That solves our IT staff needs.
Smith Donna
Monarch Tech solutions
Found that their pricing was very much transparent compared to another Automation tool system that our office uses. Spent a lot of time questioning the features presented and got fully satisfying answers. Saves tons of time and money.
Dave Block,
Bloom Lead Gen
We highly recommend Livyoung Realtech in .NET programming and support. They are highly professional and transparent. Balaji made us understand hidden loopholes in my existing platforms. On the reporting side, we love the ability to create drill-down reports. If you are looking for a great team to handle your .Net application, we certainly recommend them.
John Doe
Extra Space Analytics