Desktop Application Development Services
Desktop application development services provider targets to build robust desktop apps which will help you in delivering rich and interactive experiences to your customers.
Livyoung Realtech Enterprise builds software products for Windows, macOS, and Linux, based on the project's need. Our desktop app developers are proficient in a programming languages such as C/C++, Qt, .NET, and Python.
Our Desktop App Development Teams
The cost of custom web app development depends on the following factors:
Types of Desktop Apps We Develop
Perks of Our Desktop Application Development
We incorporate a team of experienced and professionally trained desktop app developers that: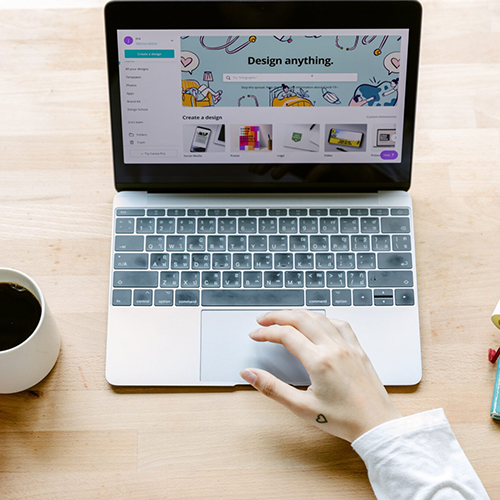 The web-based application developed by the team of LIVYOUNG was stunning. They faced several issues while developing this project. But, they overcame them and submitted it on time. The team has all the required skills and ability to solve all the issues and meet the client's expectations. They highlight the safety that they provide their clients with.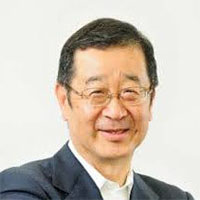 Hiroto Yamamoto
Project Delivery Manager
I had the experience of engaging LIVYOUNG services for one of the custom software which my organization wanted to develop. Good thing is they are based in India as well as Germany which perfectly suited us. For me it was easy to manage locally and the management to have peace of mind since they are German. I visited their offices in Pune and have been pretty satisfied with the clear analysis, timely execution and keeping things under budget. This testimonial is my Thank You note to LIVYOUNG.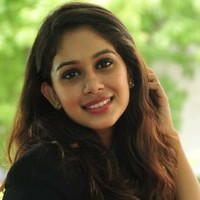 Aashika Gupta
Market Research Analyst at Gothman Research Group
We have been looking for a good app development agency to help us get our mobile app developed in California. We came across LIVYOUNG through one of the popular platforms clutch and we decided to hire them to get robust app solutions for Android and iOS devices. Finally, the dedicated development team has developed a perfect solution in the given timeline. It is exactly the reflection of what we have expected. Very experienced team, I really appreciate their efforts and look forward to work with the next project.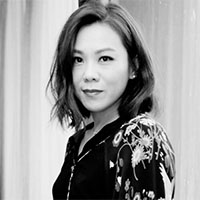 Tanya Chua
Magento Developer at CYBAGE SOFTWARE PVT. LTD
We got best-in-class developers on sharing basis within a few months from Livyoung. That solves our IT staff needs.
Smith Donna
Monarch Tech solutions
Found that their pricing was very much transparent compared to another Automation tool system that our office uses. Spent a lot of time questioning the features presented and got fully satisfying answers. Saves tons of time and money.
Dave Block,
Bloom Lead Gen
We highly recommend Livyoung Realtech in .NET programming and support. They are highly professional and transparent. Balaji made us understand hidden loopholes in my existing platforms. On the reporting side, we love the ability to create drill-down reports. If you are looking for a great team to handle your .Net application, we certainly recommend them.
John Doe
Extra Space Analytics