Software Product Development Services
Full-Cycle Outsourcing
Software Product Development Services includes the comprehensive process of developing software products- right from idea generation to its implementation. Livyoung Realtech Enterprise enhances the speed of delivery of software products and helps to sustain its demand.
We will collaborate with you and assist you, right from finalizing the idea till bringing it to the market.
Why choose Livyoung Realtech Enterprise for software product development services
Key Features We Build for Market-Leading Software Products
Keeping in mind the demands of the target users as well as the idea behind product development, we create SaaS, desktop, and mobile products that consist of robust and advanced level features.
Our Project development process
When you start your project with us, you have a devoted and competent staff working for you 24 hours a day, seven days a week.
All of our procedures are customer-centric, with the goal of lowering business operations' costs, addressing IT resourcing issues, and giving you a competitive advantage.
We begin with a thorough examination of your needs and continue with post-launch support and upgrades.
Software development services for startups
Analyzing the product's usage context: target users' goals and desires, anticipated target market, and device preference
To make the product marketable, feature modeling is used, including the backbone and killer features.
Examining the relevant compliance requirements (HIPAA, FDA, PCI DSS).
Planning product releases and deciding which features to deploy.
Using an optimum approach to product design (multi-tenancy, microservices, etc.).
Creating user interfaces and user experiences.
Developing subscription plans (if needed).
Keeping track of product releases and on time delivery.
Using behavior analytics to identify friction points in user journeys.
Planning UX and UI enhancements based on user input and behavior data.
Delivering the product roadmap's new functional modules and features.
Taking care of the technical backlog.
Creating APIs to extend the integration potentialities of your product.
Changing the cloud provider or migrating the product to the cloud.
User and product support at the L1, L2, and L3 levels.
As a premium product update or higher subscription level, plan and deploy additional capabilities.
Creating a plan for worldwide expansion.
Adapting the product in response to consumer input.
Analyzing your clients' particular requirements.
Check the product roadmap to see if the needs will be met in future versions.
Developing unique features and user interface elements.
Creating bespoke APIs for clients' systems integration.
Livyoung Realtech Enterprise guarantees
We incorporate a team of enthusiastic experts who looks after the overall process of product development and its maintenance.
We may implement essential product changes while keeping a constant release pace using Agile development, CI/CD pipeline, DevOps strategy, and a balanced mix of manual and automated testing (every 2-3 weeks).
We employ scalable cloud-native designs, fully prepared assets (frameworks, platforms, and services), and public APIs to produce cost-effective products.
We provide self-managed software development teams that allow you to participate (as per your convenience) in project management as you see fit while ensuring excellent product delivery owing to our ISO 9001-certified Quality Management System.
To ensure the confidentiality of your information, we begin our collaboration by signing a non-disclosure agreement (NDA) (if necessary, even before the initial negotiating stage).
We keep your target audience in mind and can utilize data from user behavior to develop the product's UI and functionality.
We calculate many risks (time, budget, and performance) and devise a mitigation strategy for each.
We allocate our professionals to projects based on their professional interests, so you get a staff that is enthusiastic about your product.
We may either take over the entire development process or supplement your in-house product developer with a dedicated team or else adopt the staff augmentation outsourcing approach.
This team has domain expertise.
The web-based application developed by the team of LIVYOUNG was stunning. They faced several issues while developing this project. But, they overcame them and submitted it on time. The team has all the required skills and ability to solve all the issues and meet the client's expectations. They highlight the safety that they provide their clients with.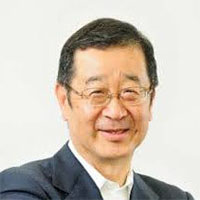 Hiroto Yamamoto
Project Delivery Manager
Visited their office and satisfied with their expertise
I had the experience of engaging LIVYOUNG services for one of the custom software which my organization wanted to develop. Good thing is they are based in India as well as Germany which perfectly suited us. For me it was easy to manage locally and the management to have peace of mind since they are German. I visited their offices in Pune and have been pretty satisfied with the clear analysis, timely execution and keeping things under budget. This testimonial is my Thank You note to LIVYOUNG.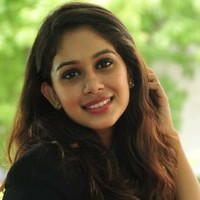 Aashika Gupta
Market Research Analyst at Gothman Research Group
Very experienced team
We have been looking for a good app development agency to help us get our mobile app developed in California. We came across LIVYOUNG through one of the popular platforms clutch and we decided to hire them to get robust app solutions for Android and iOS devices. Finally, the dedicated development team has developed a perfect solution in the given timeline. It is exactly the reflection of what we have expected. Very experienced team, I really appreciate their efforts and look forward to work with the next project.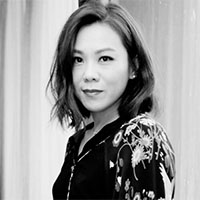 Tanya Chua
Magento Developer at CYBAGE SOFTWARE PVT. LTD
20 Python developers on staff augmentation
We got senior 20 python developers on sharing basis for 12 months from Livyoung. That solves our big pain of recruiting, educating and retaining talent across tight deadlines.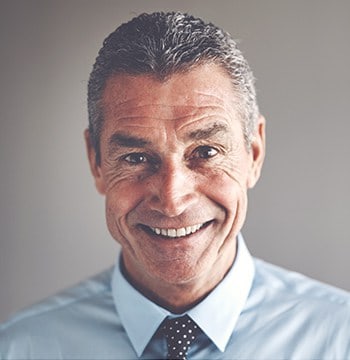 Smith Donna
Monarch Tech solutions
Team never ghost development project in between.
Found that their pricing was very much transparent compared to another development agency that ghosted us. This team is with us for 18 months and never ghosted us in demanding deadlines. Also Livyoung team suggested us better platform to save time and money for our Insurance client.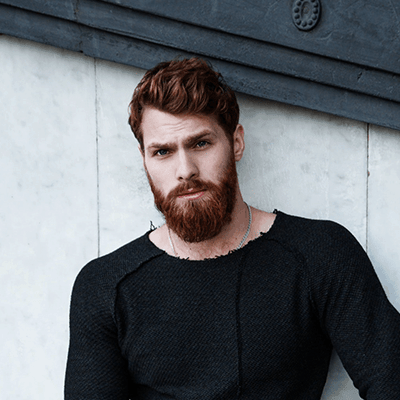 Dave Block
Bloom Technologies
Great .NET development team
We highly recommend Livyoung Realtech in .NET programming and support. They are highly professional and transparent. Balaji made us understand hidden loopholes in my existing platforms. On the reporting side, we love the ability to create drill-down reports. If you are looking for a great team to handle your .Net application, we certainly recommend them.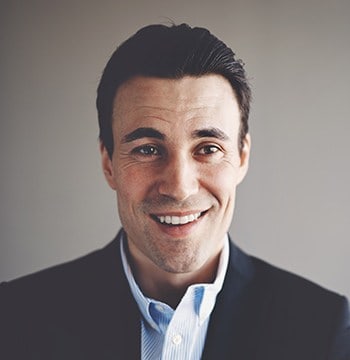 John Doe
Extra Space Analytics